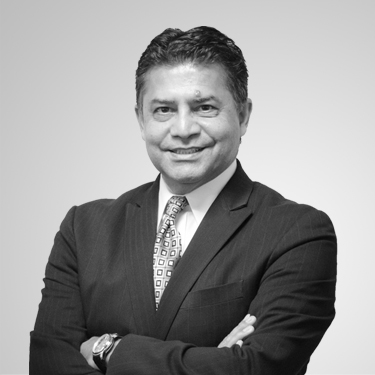 Behrooz Abdi
Operating Partner
Behrooz Abdi
Operating Partner Bridgewest Group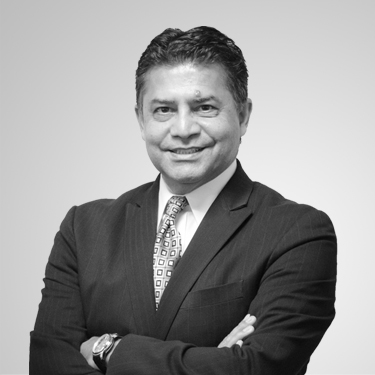 Behrooz Abdi is an entrepreneur in the high-tech industry. In the last decade he has invested, or has served as an officer or board member, for a number of private and public companies, several of which have been acquired, creating billions of dollars of cumulative value for investors. Behrooz was most recently General Manager of the Micro Electro Mechanical Systems ("MEMS") Sensor Business Group of TDK Corporation and Chief Executive Officer of InvenSense, Inc., which was acquired by TDK for $1.3 billion in 2017. Prior, Behrooz was Chief Executive Officer and President of network processor company RMI Corporation and Executive Vice President of the company's acquirer, NetLogic Microsystems, Inc., a semiconductor company. Behrooz was previously Senior Vice President and General Manager of Qualcomm CDMA Technologies at Qualcomm Incorporated. He worked at Motorola Inc. for 18 years, where his last role was Vice President and General Manager in charge of the mobile radio frequency and mixed-signal integrated circuits product line. Behrooz holds a bachelor's degree in electrical engineering from Montana State University - Bozeman and a master's degree in electrical engineering from Georgia Institute of Technology.
close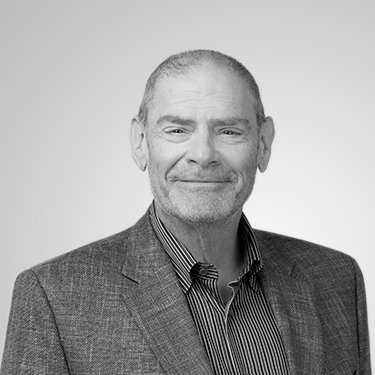 Bill Strauss
Operating Partner
Bill Strauss
Operating Partner Bridgewest Group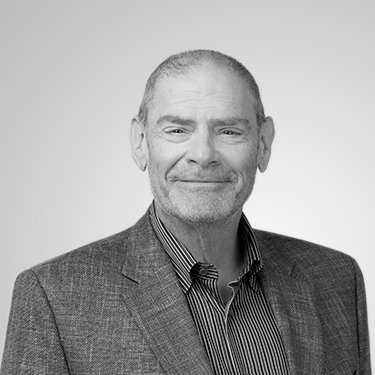 Bill Strauss has over 35 years of experience in starting, operating, and growing many successful private and public companies. As the Co-founder and CEO of ProFlowers.com/Provide Commerce (NASDAQ:PRVD), Bill's vision revolutionized and helped reshape the future of the online flower industry. His leadership and business model greatly reduced and eliminated many typical costs factored into traditional retail business models, resulting in a much better quality product at a lower cost to consumers. Prior, Bill was a member of senior management at Intuit where he built the infrastructure that supported the growth from $50 million to $750 million in annual revenues in less than 5 years. Bill also served as the Vice President of Operations for Hanover Direct in the early 90's, where thanks to his excellent leadership the company saw growth from $250 million to $1 billion in annual revenues in just over a three-year period. Bill served as a board member for ServiceNow (NYSE:NOW) from 2011-2017 where he served as Chair of the Nominating and Corporate Governance Committee and a member of the Audit Committee. He was also CEO for Shoedazzle.com. Bill holds a bachelor's degree in Accounting from Syracuse University.
close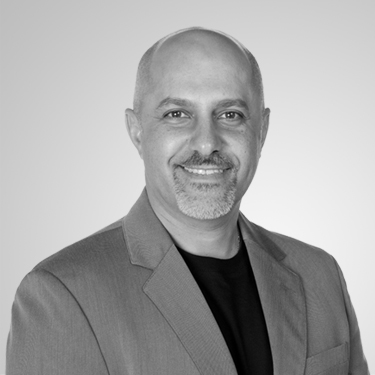 Cyrus Mirsaidi
Operating Partner
Cyrus Mirsaidi
Operating Partner Bridgewest Group

Cyrus Mirsaidi brings both practical and strategic senior management experience for young start-ups to fortune 100 companies, with a proven track record in Biotech. As an Operating Partner for Bridgewest Group, Cyrus provides a wealth of industry knowledge and leadership insight, guiding CEOs of Bridgewest Group portfolio companies in complex business matters. In addition, Cyrus currently serves as a Board Advisor for BioDuro-Sundia, after serving as President and CEO for the company for over 5 years. He held several senior level management positions in his ten-year career at Nichols Institute Diagnostics (a division of Quest Diagnostics). As general manager and executive director at Ontogen, a small molecule discovery company, he managed operations of a subsidiary focused on high throughput synthesis and purification of novel chemical compounds. Cyrus served as Vice President at AltheaDx, a spin-out from Althea Technologies, a San Diego biologics GMP manufacturing company, and most recently served as CEO and founder of Molecular Response, LLC, a CRO focused on translational oncology.
close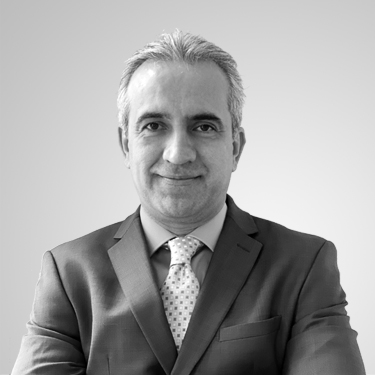 Farzad Ghassemi
Operating Partner
Farzad Ghassemi
Operating Partner Bridgewest Group

Farzad Ghassemi has over 30 years of leadership experience with a proven track record encompassing pioneering roles in technology development and commercialization, operations, business development, and executive management. He has been instrumental in the formation and success of many startups, public companies, and high-profile entrepreneurial partnership with an in-depth knowledge and experience in key critical areas that determine and drive success in rapidly evolving business environments with focus on competitive landscape, technology, regulatory, business planning, capitalization, and execution.
Most recently, Farzad was the Founder and Executive Chairman of Global Technology Associates (GTA), a high-end technology consulting firm which was recently acquired by Kelly Services. Prior to founding GTA in 2006, he served as the President of Wireless Network Services at WFI, a global telecom outsourcing firm, where he was responsible for the company's WNS Business Unit with annual revenue of $290 MM.
Farzad received his B.S. in Electrical Engineering from George Mason University and an MBA in Management from Strayer University. He has served on the Board of several Human Rights Organizations around the world.
close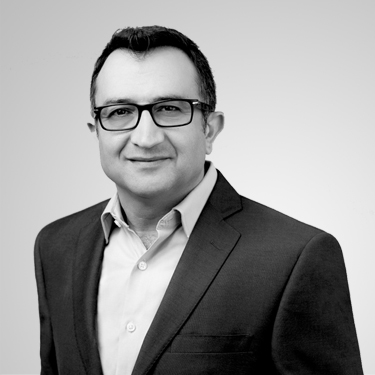 Saeed Khorami
Operating Partner
Saeed Khorami
Operating Partner Bridgewest Group

Saeed Khorami serves as Operating Partner in multiple portfolio companies for the Bridgewest Group. He is responsible for driving the growth strategy in close collaboration with the management teams. Before re-joining Bridgewest Group, Saeed was the CEO of Skyriver Communications, a Bridgewest Group portfolio company, where he led the company's growth strategy until its successful exit in 2018, through its innovative and pioneering ventures in 5G millimeter wave (mmW) broadband communications. Previously, Saeed was a member of the investment team in Bridgewest Group focusing on emerging wireless and semiconductor technologies. Prior, he was a leading member of the broadband wireless group at Wireless Facilities, Inc., a global leader in telecommunications services. Saeed has over 20 years of experience operating technology companies and has served on the Boards of multiple companies in various technology sectors including wireless communications, semiconductor and software. He holds Bachelor's and Master of Science degrees in Electrical Engineering.
close